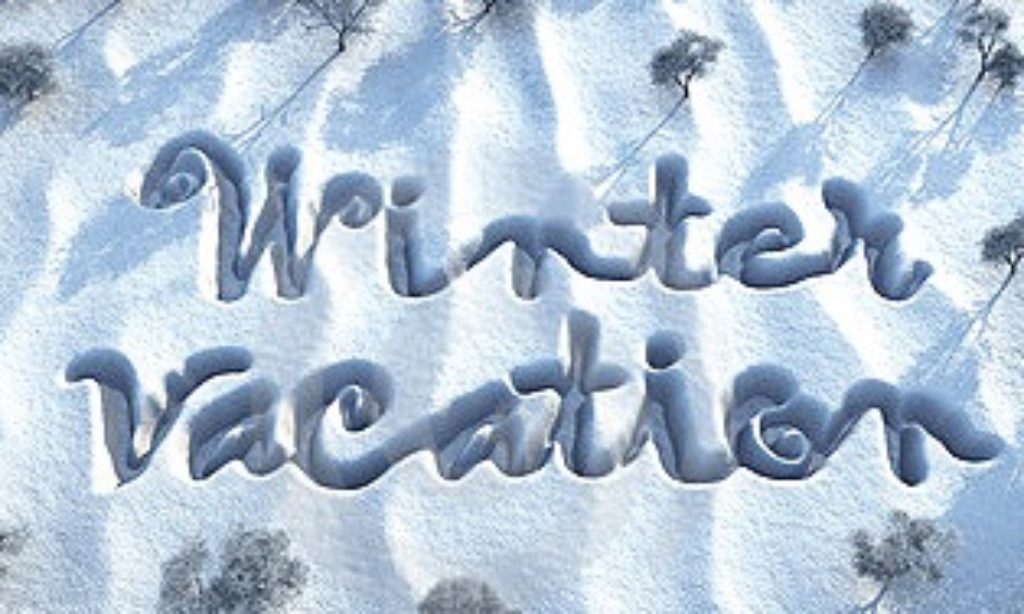 Please open the entire post to access each registration link that is highlighted in
RED.

Sign up early to avoid disappointment!  Items that have the strikeout font are already full to capacity.
Monday Feb 25th
Mother G
oose Around the World 10:30-11:00am
Kids Ages 0-6 will be exposed to different languages through music.
T/ween Stitch-a-Bit 2:30-4:30pm
Kids ages 9-19 knit or crochet together.  New to it?  We will teach you.  Call ahead so you will know what to bring.
Inkblot, Creative Dot!  6:30-7:30pm
Kids Grades K-5 will be messy and then creative with paint!
Tuesday Feb 26th
Monkeys Like Bananas and We Do Too! (Ages 2-6) 10:30-11:43am
Come for stories about monkeys, bananas, and then have fun making a Banana Strawberry pancake on a stick (to eat of course)!
Family Movie- Ralph Breaks the Internet (All Ages) 1:00pm
Relaxing fun for the whole family. Bring a blanket or stuffed animal to cozy up with you (optional).
Snap Circuit
s 6:30-7:30pm
Kids in grades 2-5 learn and explore the technology of electrical circuits.*
Wednesday Feb 27th
Subzero Nitrogen Ice Cream STEM EVENT 6:30-7:30pm
Kindergartners and up with their adult family members will be wowed with the science of properties of liquid nitrogen, gas laws, and the application of science to food.
Thursday Feb 28th
S.T.E.M Toys (Ages 3+) 10:30am-2:30pm
Come in anytime between 10:30am and 2:30m to play with some S.T.E.M toys!
Origami is
Lots of Fun! 4:00-5:15pm
Kids in grades K-5 are welcome to fold paper into take home creations.
Friday March 1st
Crazy for Cars (All Ages) 10:30am-1:00pm
Come and play with toy cars like you never have before! We'll have painting with car wheels, build your own race course and enjoy a WHEELY fun sensory bin. Please feel free to drive on in anytime between 10:30 am and 1:00 pm.
Who's
Got the Button (T/weens Ages 10+) 2:30-4:30pm
Teens and Tweens Ages 10+ make personalized buttons with a button machine.  Come for all or just part of the time.
Saturday March 2nd
Lion Dance/ Kung Fu with Chris Fazzio (Grades 1-5) 10:30am-11:30am
Chris will be teaching an introduction to Kung Fu focusing on two main style of Kung Fu; Longfist and White Crane. There will be a short Lion Dance workshop to show some of the basic steps involved in doing a Lion Dance.