Monday February 26th
10:30 AM-11:30 AM
Baby & Toddler Animal Playtime (The 'Littles')
Bring your little 'animal' to play with others. No Mother Goose today—just the fun of playing with peers and caretakers making connections!
2:30 PM-4:30 PM
T/weens Stitch-a-Bit (Ages 9-19)
Want to knit OR crochet a bit? Join other tween and teens on Mondays between 2:30-4:30pm. If you already know how to knit (or crochet) bring your project. If you are new to the craft, please talk to us to see what to start on and buy for supplies. There are buses to the library from both the elementary and middle school.
6:30 PM-7:30 PM
Brown Bag Club (Grades 3 & 4)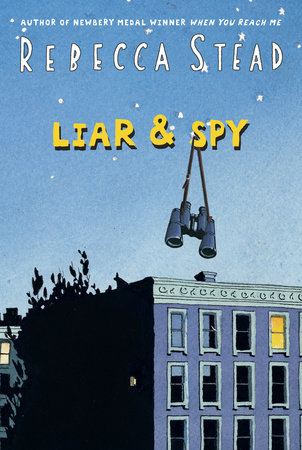 Bring food in a sack or just come for our dessert and drink! This month we're reading 'Liar & Spy' by Rebecca Stead. Check out a copy ASAP so you'll be ready.
Tuesday February 27th
10:30 PM OR 1 PM
Shoebox Winter Animals (Grades K-5)
Make a shoebox home for winter animals. Choose arctic or forest animals for your display. Color, cut, & paste a beautiful diorama. Stay and work until it's done. Please bring your own adult sized shoebox.
6:15 PM-8:00 PM
Party Animals (T/weens Age 10+)
Ice breakers games, party animal games, food, and fun. Bring a snack to share for 10+ hungry party animals. Games chosen will depend on number of registrations. Chubby bunny contest!
Wednesday February 28th
11:00 AM-2:00 PM
S.T.E.M. Toys (Ages 3+)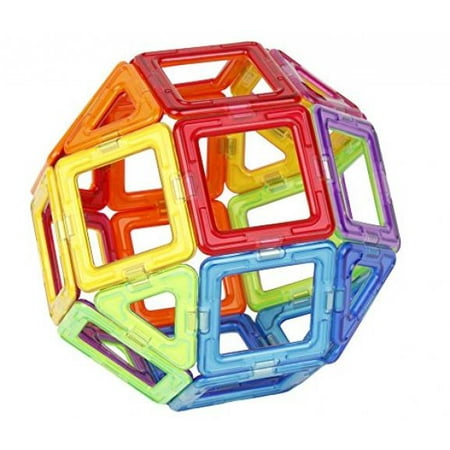 Join us for some time building & exploring with our STEM building toys. Science, Technology, Engineering and Mathematics are increasingly a focus in schools and careers. Build your STEM brain power with our brain flakes, marble runs, magnetic tiles, or a combination of the three available for free play. Kids under 3 must be supervised by an adult in the room at all times. Drop in anytime between 11 and 2.
6:30PM-7:30PM
Winter Animals LIVE SHOW! (Grades K-6)
This is an educational event presented by Squam Lakes Natural Science Center you won't want to miss. The topic for the evening is an 'Animals in Winter' program that features three live animals- a hibernator, a migrator, & an active animal. The program features live animals and are led by their expert naturalists.
Thursday March 1st
3:00 PM-4:00 PM
Animal Puppetry!(Grades 1-5)
Learn some puppeteer tricks. The setting is winter time and the characters are winter animals. What happens in your puppet show is up to you! Write down an outline of your show, plan your dialogue, and perform your show for your friends.
5:30PM-7:30PM
Build a Blessing Bag *Register Deadline 2/22* (All Ages)

Blessing bags have toiletries, wrapped snacks, socks or gloves, and/or things people on the go would need. Please join us as we assemble blessing bags to give the next time you see someone needing a blessing. Each participant is asked to bring a bag (cloth shopping bag, old purse, or even a gallon sized plastic zip bag!) to fill.
Friday March 2nd
11:00 AM-12:00 PM
Snap Circuit Animals(Grades 2-5)

The Snap Circuits lab will give circuit curious 'animals' opportunity to explore and build in step-by- step fashion with the help of the facilitator. With these projects, children will experiment with things like electric switches, integrated circuits, digital circuits, fuses, and the transformation of circuit sounds into other sounds.
5:00 PM-5:45 PM
Kids ZUMBA!(Ages 4-14)
Zumba®Kids classes feature kid-friendly routines. Learn easy steps, play games, activities & explore language & cultural elements exposed in the music. Be ready for a great workout and a lot of fun!