Welcome spring in with the Kimball Library.  Join us April 22nd-26th to participate in our events.  Most events require registration and we have something for everyone from grades K- 12.  Look below and sign up!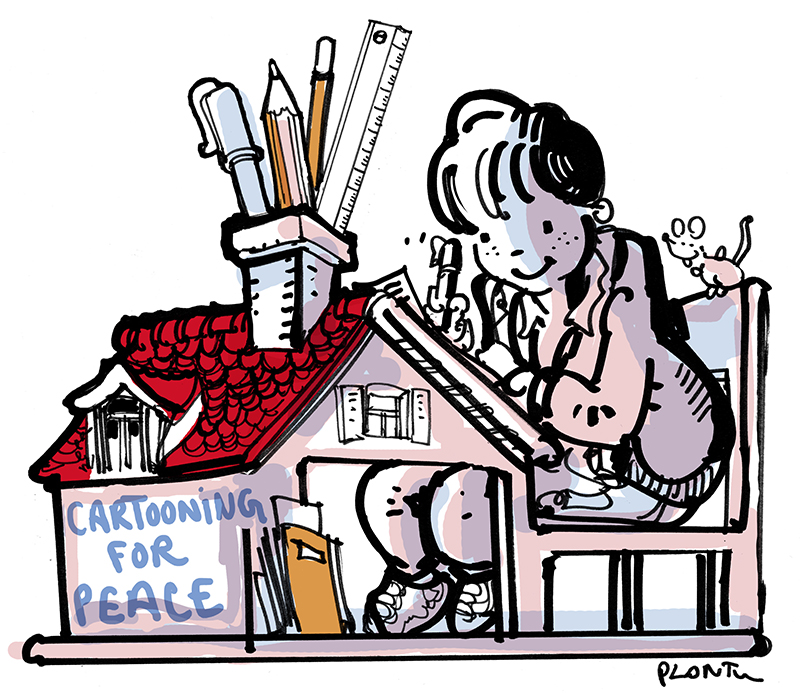 Create a Comic Strip (Grades K-5)
Registration required REGISTER HERE
Monday, April 22nd, 6:30pm-7:30pm
Start with an idea of a story, form a plan, learn some cartooning techniques and leave with a comic strip all of your own!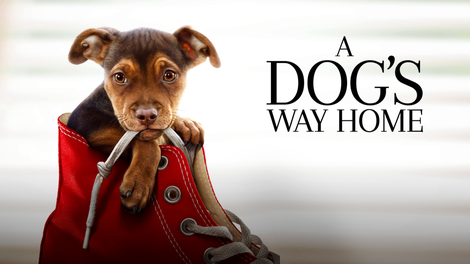 Family Movie: A Dog's Way Home (All Ages)
No registration required- just come!
Tuesday, April 23rd 1:00 PM
Bring your favorite stuffed dog (optional) to watch the adorable Bella in a grand adventure. Rated PG.
Create a Collage (Ages 2-6)
Registration required REGISTER HERE
Tuesday, April 23rd 10:30 AM
Go home with a picture you created with different pieces. Let your artistic side shine!
Cupcake Wars (Grades 4-12)
Registration required REGISTER HERE
Tuesday, April 23rd, 6:30pm
Check our website for participation rules.  The winner will get a 'sweet' prize.  Parents, this is for kids and supposed to be fun and not highly competitive.  The t/weens are expected to do their own baking and decorating.
STEM Toys (All Ages) TWO DAYS!
Registration required
Wednesday, April 24th (Register Here) and Thursday, April 25th (Register Here) 10:30am-2:30pm
Magformers, KEVA Planks, Marble Runs, Lego's, Brain flakes- any and all of this list will have your brain working, your fingers building, and your interest peaked!
Beginner's Puppetry (Ages 10+)
Registration required REGISTER HERE
Thursday, April 25th, 6:30pm-7:30pm
Have you ever babysat and wondered what to do with the little ones? Do you have an interest in theater and performing arts? Then learning how to puppeteer is the perfect new skill for you!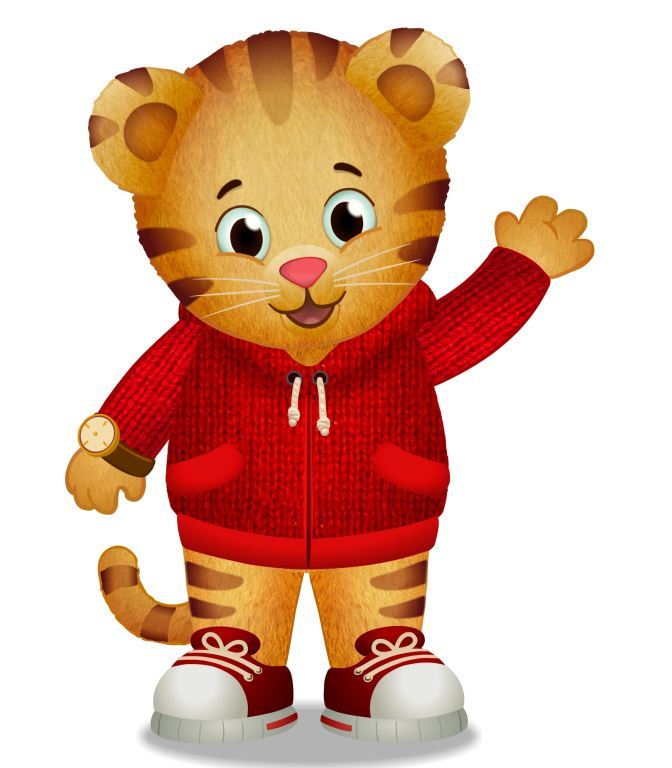 Daniel Tiger Time (All Ages)
Registration required  REGISTER HERE
Friday, Aug 26th, 10:30am-11:30am
Hugga Mugga! If you are a Daniel Tiger fan, join us for episode viewing, painting a Daniel Tiger scene and sharing a snack.