Trip a little light fantastic with us! Grab your umbrellas and fly on over! No tuppence necessary to enjoy a day celebrating the beloved Mary Poppins!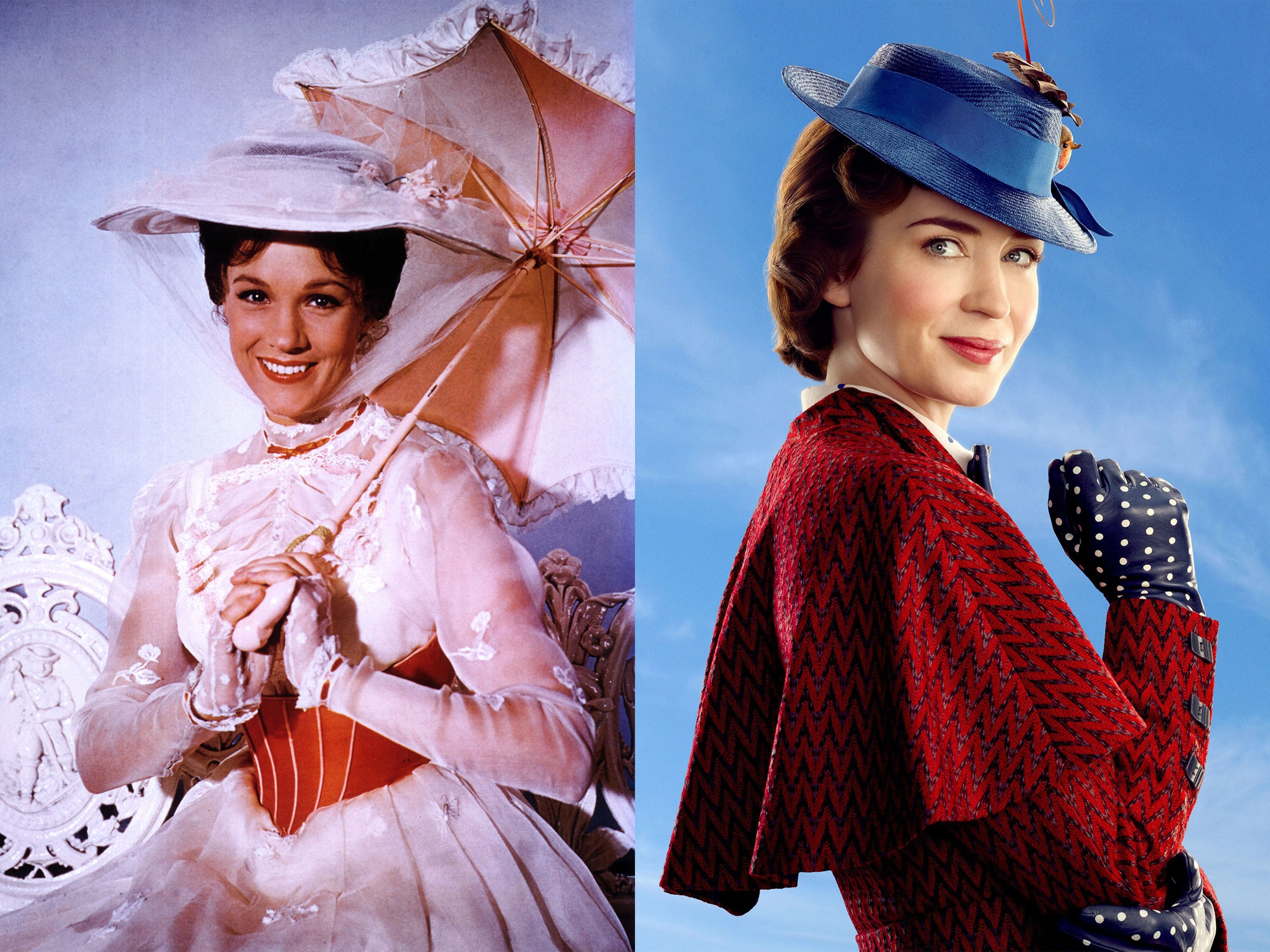 9:30 Reminisce with the original Mary Poppins movie
11:45 Join us for afternoon tea and snacks (bring a bagged lunch for something more substantial) and partake in some wonderful activities. Decorate a kite, hunt for a book that fits the song 'A cover is not the book', and sing karaoke to your favorite Mary Poppins songs.
12:45 View the brand new Mary Poppins Returns movie
3:00 Attendees will be sent off with a special surprise!
Please register even if you do not plan to attend the entire day.