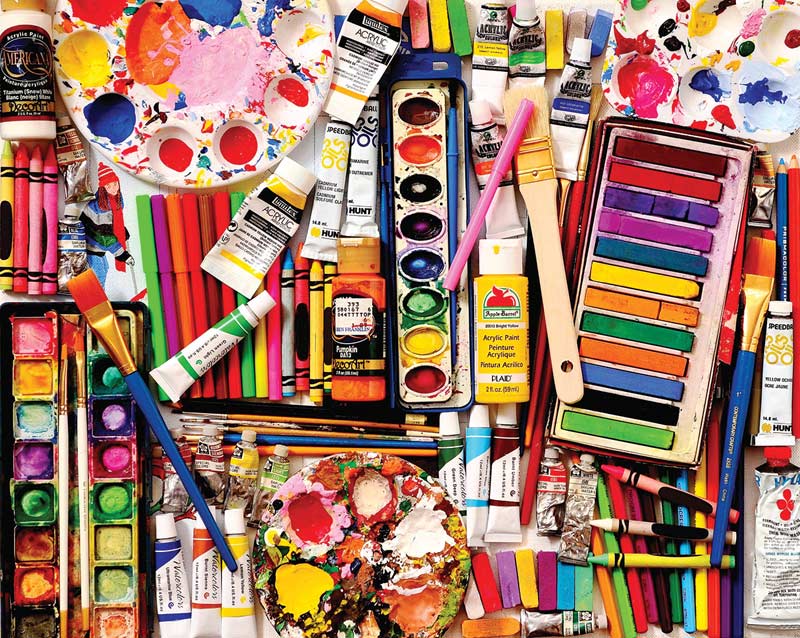 Contest: Create a Character!
Put your creativity and reading together! Pick out a character that can appears in a book that can be found in our children's department. Use paper, paints, crayons, clay, markers, or any other type art medium to make your own version of the character. Work on it at home, at school, or anywhere you feel creative! Spend hours or weeks perfecting your art work.
Submissions will be displayed in Kimball's youth department during school vacation week April 22nd through the 26th
. Youth in grades K through 12 visiting the library anytime during that week will be able to
vote
for their favorite entries. There will also be independent judging.
Please register in person for this contest at the Kimball Library with your intent to compete starting in March until the submission deadline.
Card carrying youth or their caregivers may sign up any person in grades K through 12 for this contest. Children or t/weens are required to complete the artwork independently. Please submit the author of the book along with your name, age and your artwork. Art exibit and awards ceremony will take place on Monday, April 29th at 6 PM. Winners must no be present to win, however we encourage participation.

Registration in person at the children's desk ONLY. Entries must be submitted no later than Friday, April 19th, at 5 PM.
Come in and sign up your creative artist today!