What do you do when you see someone in need on the street or at the corner stop light? There may be many reasons to abstain from giving them cash, but what about providing them some kindness in the form of a blessing bag filled with toiletries, snacks and other high need items?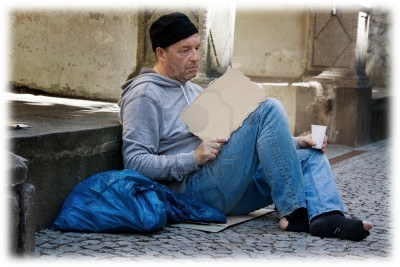 Join us for a unique charity event where everyone in your family can build and go home with a blessing bag to deliver to someone in need. Just bring an empty cloth bag, old hand bag, or even a plastic bag to fill. Keep your blessing bag in your car or bring it with you the next time you visit a city. You will provide a great service and feel good about it too.
We will also have family friendly games available so that you can make a family outing of it!
Drop in anytime between 5:30 and 7:30 PM. Materials will be provided but donations of toiletries are welcome.
*Register by February 22nd (1 week out) to be included. We require advance registration for this event. Thank you!*
Please

REGISTER

everyone here. Donations of toiletries and snacks welcomed but not required.